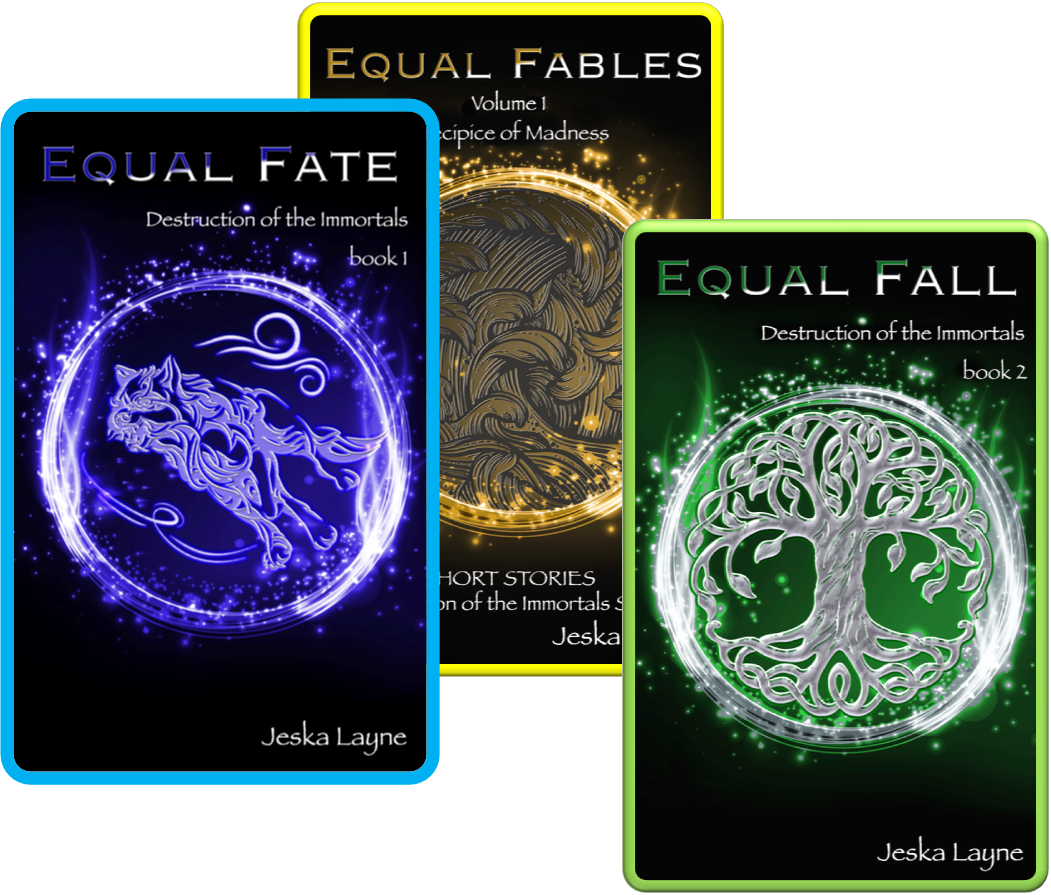 About Jeska Layne
Jeska Layne lives in the overly large state of Texas, nestled between cows and cornfields. She's the author of the dark fantasy series: Destruction of the Immortals which will be 3 books and a collection of short stories.
Currently the first two books are available for purchase: Equal Fate and Equal Fall. The third book, Equal Fury, is in editing and will be available soon.
When not writing, she can be found chasing ducks, and spending countless hours completing side quests and avoiding bosses.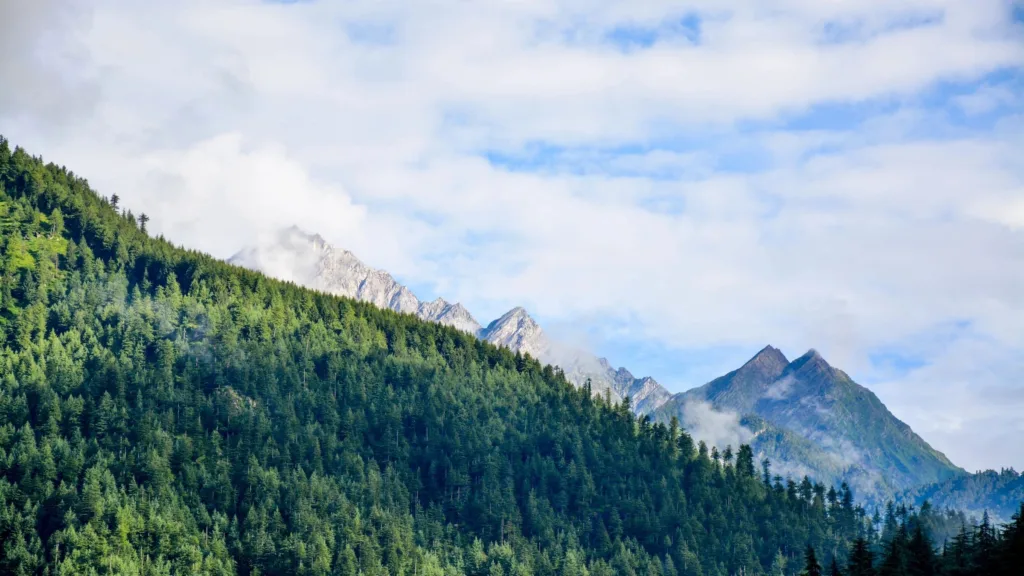 Favorite Quote:
Polish your wisdom: learn public justice, distinguish between good and evil, study the ways of different arts one by one. ~Miyamoto Musashi


AVAILABLE BOOKS: